Angel Lucy Wellness Project
Celebrating a decade of community service.
"If you have knowledge, let others light their candles in it."
Margaret Fuller
IMPORTANT LEGAL DISCLAIMER
This section of the website provides multiple listings for organizations and individuals that help cancer patients, both here in the U.S.A and abroad. All the organizations listed in this section are provided as a convenience to the visitor. Neither the Project, nor any of its supporters/sponsors, nor the Publisher of this website receive compensation in any way from any of the organizations mentioned herein. The inclusion of these organizations in this website does not constitute an endorsement of the organizations, products, and/or services by the Project, or represent their appropriateness for any particular purpose.

The Angel Lucy Wellness Project does not advocate the use of any particular form of health care, but believes that the information presented in this section of the website should be available to the public. All treatments involve some risk; therefore, the Project disclaims any and all liability with respect to the access to or use of information, products, and/or services obtained from any/all organizations mentioned in this section. All information included in this section of the website is for educational purposes only and should not be construed as medical advice. The Project believes that all adult individuals of clear mind have the right to choose how they want to be treated for any medical condition affecting them. To ensure the best possible outcome, the Project strongly encourages the visitor to contact a qualified and licensed physician to help them evaluate and discuss all possible treatment options.
"Rather than classify treatment as conventional, or unproven, or alternative,

treatments should have only two broad classifications: EFFECTIVE or NONEFFECTIVE therapy.

Does the treatment prolong the survival and improve the quality of life?

Does it work? And at the same time, does the treatment do little or no harm?"

Charles B. Simone, M.D.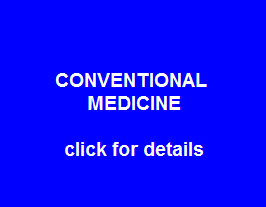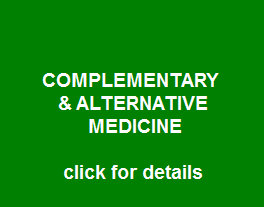 "If you know the enemy and know yourself you need not fear the results of a hundred battles."
Sun Tzu